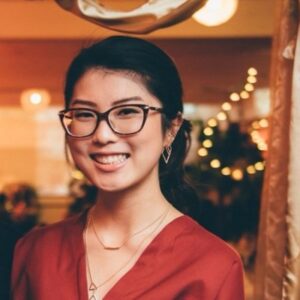 Helen completed her Bachelor of Health in Dentistry/ Master of Dentistry at Latrobe University in Bendigo. She is passionate about making dental visits as relaxing as possible.
Since completing her studies in Bendigo she has spent time working in both private and public clinics in Gippsland towns of Warragul, Traralgon and Sale
Helen is always trying to update and expand her skills and knowledge to provide the best care possible to her patients. She has completed the Primary examinations with the Royal Australasian College of Dental Surgeons.
Outside of work she enjoys spending time with her golden retriever Molly.